Student teachers come to PHS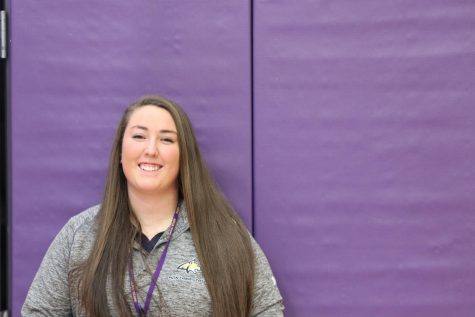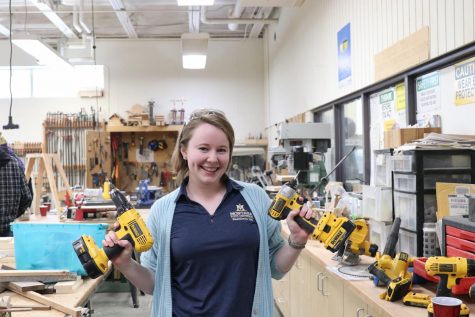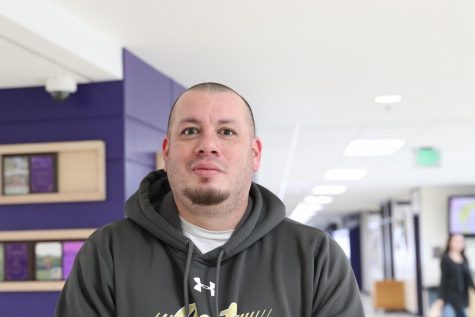 Harris, who is student teaching under Nancy Haglund and Brittney Hampson, is working to get her major in health enhancement and her double minor in family and consumer science. She takes interest in hunting, fishing and even cooking. She has played a lot of sports and coached, which lead to her choice of major. She had prior experience in teaching children about health enhancement before coming to Park as a student teacher.
Brown, who is student teaching under Industrial Technology teacher Jamie Isaly, likes to be more hands-on in the classroom, which influenced her decision to become an industrial technology teacher. Her dad also taught as a shop teacher. She is interested in baking and restoring her 1979 Corvette.
Habermas, who is student teaching under Health Enhancement teacher Nancy Haglund, is working to become a coach. He enjoys giving back and helping kids. He feels like it is an opportunity to give back to his teachers. Habermas used to teach in the military and helped teach at a Head Start. Previously he coached football and boxing.