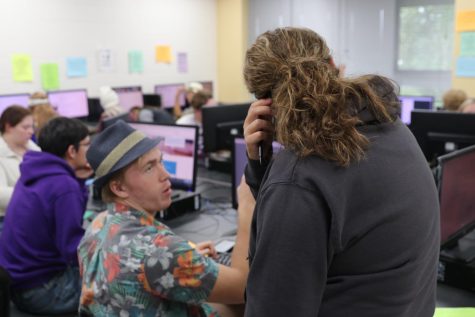 Tom Sargis, Staff Writer
October 7, 2019 • 2 Comments
On October 2nd seniors were treated to a college registration day - the point being: seniors could register to any college they chose to, for free. The college registration day was hosted by the Park High...
Recent News Stories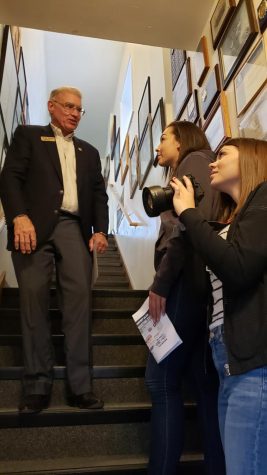 October 3, 2019
Four Park High Multimedia Journalism students learned about a multitude of careers they could pursue...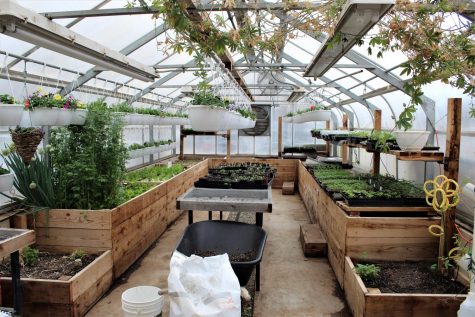 May 1, 2019
Park High In the past two years our school won the Smart Schools contest and earned two $1000 grants....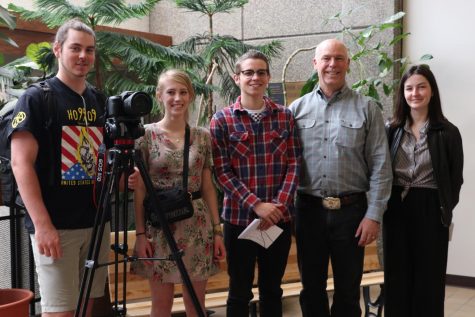 May 1, 2019
With the passage of the Gateway Protection Act this year, Representative Greg Gianforte came to Livingston...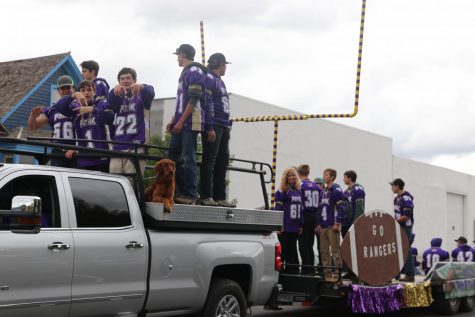 Leinee Smith, Geyser Staff Writer
October 8, 2019 • No Comments
Park High students showed their school spirit during the homecoming parade on Friday, October 4th. After school on Friday, the students gathered on their designated floats and prepared to share their school...
Recent Features Stories
October 8, 2019
Friday October 4th was school spirit day. The students wore...
October 7, 2019
This year's week long homecoming event came to an end with the annual parade that celebrates Park...
October 7, 2019
Buddy Murphy, Geyser Staff Writer
June 6, 2019 • No Comments
Dear Freshman, You took our pod. 000001 seconds after the bell you have it pinned full throttle through the hallway. Now I know we all have phones and my average screen time is probably about two hours,...
Recent Opinion Stories
June 6, 2019
Four years: the time that has passed since I walked through the front doors of PHS to now, as I'm sitting...
May 15, 2019
As many of you all know, Shopko, the so-called "knockoff Walmart, which is also more expensive",...
May 1, 2019
What is the most you've ever spent on fries? $5 maybe $10, if you're really throwing down for some...
Read the latest Geyser issue