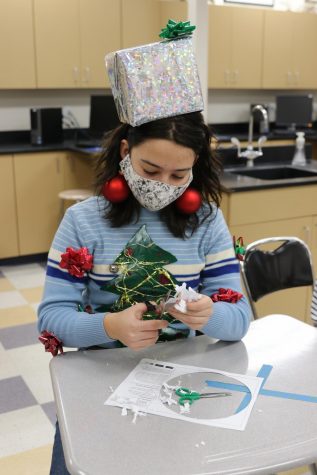 Kate Lende, Geyser Adviser
December 22, 2020 • No Comments
Recent News Stories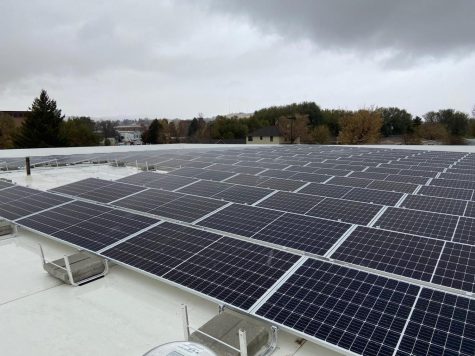 November 24, 2020
In 1941, Russell Ohl utilized Alexandre Becquerel's discoveries on solar energy to create the first...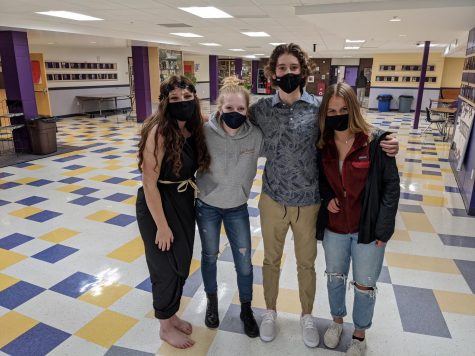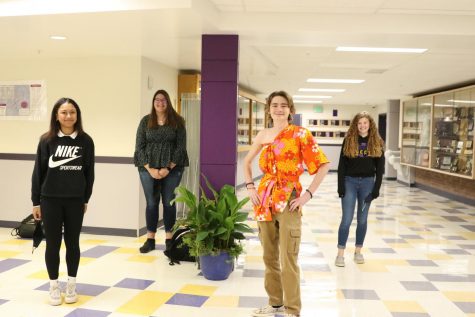 October 23, 2020
Students nominated their peers to the Homecoming court via Canvas this year, voting for representatives...
June 5, 2020 • No Comments
Once a year, Park High's finest volunteer to strut their stuff and share their talents on stage in the Mr. PHS contest, an annual fundraiser for the Business Professionals of America chapter.  In 2020,...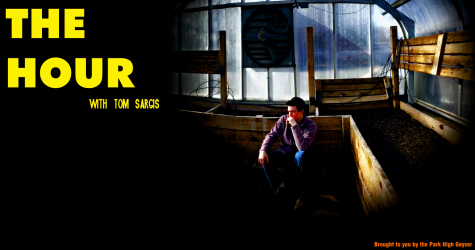 March 6, 2020 • No Comments
Check out the Hour with Tom Sargis - Episode Three Warning: Guaranteed to incite a chaotic clamor if played in a classroom.
Which Homecoming tradition do you miss the most this year?
Homecoming dance (100%, 1 Votes)
Powderpuff game (0%, 0 Votes)
Ironman Volleyball (0%, 0 Votes)
Friday night football game (0%, 0 Votes)
Homecoming parade (0%, 0 Votes)
Total Voters: 1

Loading ...