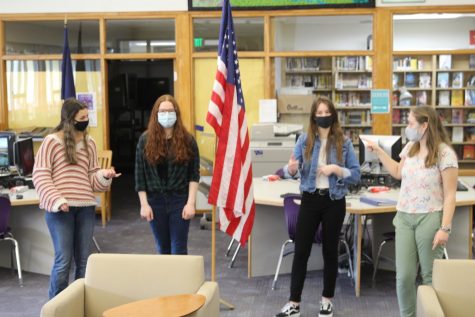 Cassiday Fletcher, Geyser Staff Writer
March 8, 2021 • No Comments
The time has come once again for Park High's student body to come together and determine the future of our school for the following year through the highly anticipated Student Council Election. Candidates...
Recent News Stories
February 24, 2021
National FFA Week takes off at Park High School Monday, February 22, as FFA members host exciting activities...
February 9, 2021
In the classic book The Phantom Tollbooth, there is a dreary place called The Doldrums, where people...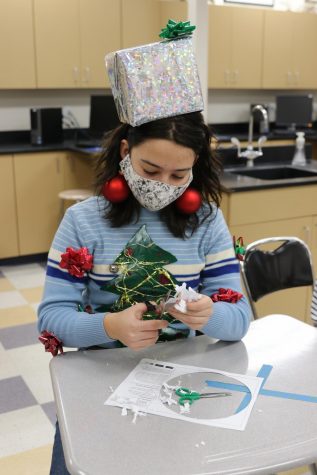 May 3, 2021 • No Comments
Each member of the Park High Geyser interviewed seniors to dig into what their future plans look like after graduating this upcoming summer.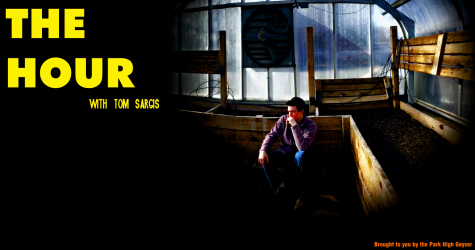 March 6, 2020 • No Comments
Check out the Hour with Tom Sargis - Episode Three Warning: Guaranteed to incite a chaotic clamor if played in a classroom.
Which Homecoming tradition do you miss the most this year?
Homecoming dance (100%, 1 Votes)
Powderpuff game (0%, 0 Votes)
Ironman Volleyball (0%, 0 Votes)
Friday night football game (0%, 0 Votes)
Homecoming parade (0%, 0 Votes)
Total Voters: 1

Loading ...