Gage Bober, Geyser Editor
January 18, 2023 • No Comments
Juniors Pavani Mitchum and Kiris Hoglund hit the scene presenting their carnival stand at Market Day, December 2nd. Going along with their theme they will be selling staple carnival treats, popcorn...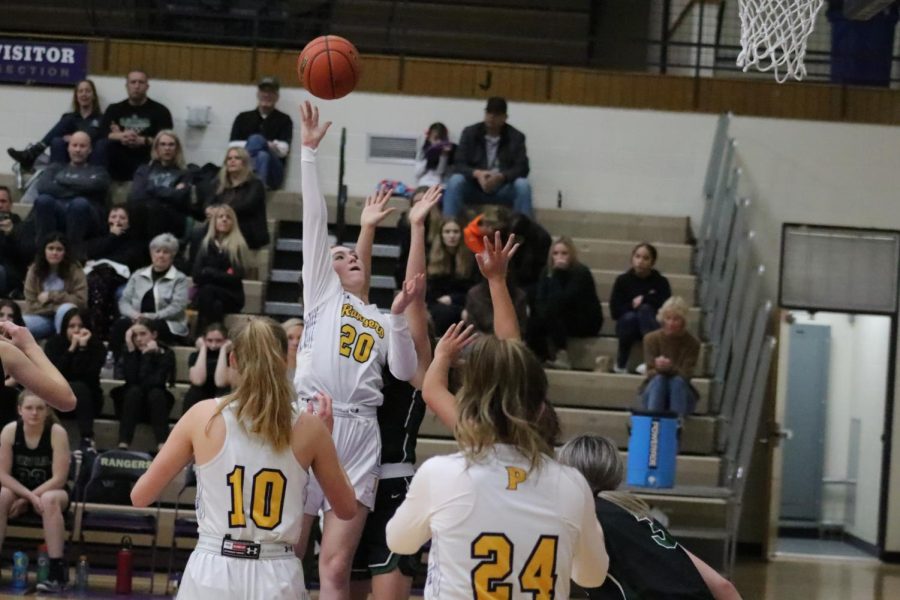 Fall has flown by, and wrestling is right around the corner. Head Coach Ben Hahn and assistant Matt Dettori have set high yet realistic expectations...
The Ranger cheer team is starting the year strong with two new members, bringing their squad up to 7 girls. The girls are working hard with the...
Reporter McKenzy Norquist interviews teacher Bryan Beitel about his harrowing experience last year involving high winds and a garbage can mishap.