Eden Kirk, Geyser Staff Writer
April 8, 2020 • No Comments
The Ranger Clinic is moving into the PHS conference room with hopes of making healthcare more accessible to Park High students. Construction on the new clinic is expected to be completed by May 20 and...
Maddy Hall, Geyser Staff Writer
April 7, 2020 • No Comments
Going into the 20-21 school year, Park High's staff will see considerable turnover, with at least five teachers who have announced their resignations. Nancy Curtis is one of them. After teaching choral...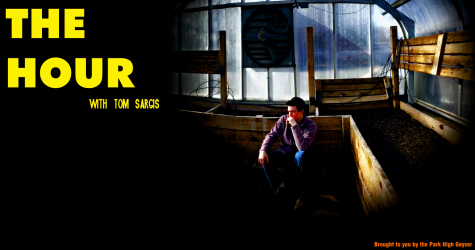 March 6, 2020 • No Comments
Check out the Hour with Tom Sargis - Episode Three Warning: Guaranteed to incite a chaotic clamor if played in a classroom.