Murphy selected for prestigious masterclass honor
Hang on for a minute...we're trying to find some more stories you might like.
Peyton Murphy has spent lots of time in the choir room during his time as a student, and if he is not singing academically, he is always a part of the projects at the Shane Center.
Any of those who are familiar with the choir class and what they do will know that Murphy is extremely involved and very talented. He is not only getting recognition from Livingston natives, but by college professors studying and teaching at Montana State University in Bozeman.
On Oct. 8, Murphy visited the Howard Hall of Bozeman, where he participated in their masterclass session. The masterclass was taught by Dr. Aamot, a Juilliard graduate and an active professor at Louisville University. Dr. Aamot contacted Nancy Curtis, Choral Director at Park High, and asked if she had anybody in mind to come to a session of the masterclass. She immediately suggested Murphy for the opportunity.
It is very rare for high school students to be a part of this program, and after asking Curtis if anyone had gone before Murphy she said, "No, I've never heard of this before."
He was very lucky to go, and said he had a great experience training with the other three student music majors. He was asked to come to other sessions, and he showed lots of excitement for his future in music, and school.
Murphy felt very fortunate for this situation, because he is already familiarizing himself with college level music training, and getting his foot in the door for education after high school.
About the Writer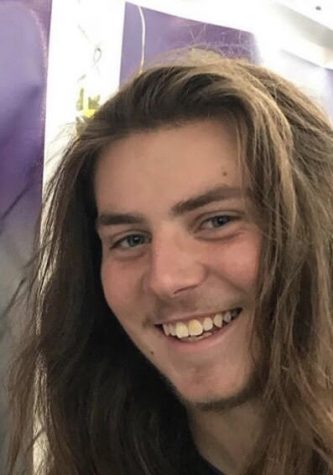 Gibson Erickson, Photographer/ Photo Editor
I was born and raised in Livingston, and in my 17 years, I've come to love skiing, hiking, biking, soccer and enjoying all the beauty Montana has to offer. ...