Park High boys' soccer has no doubt been on an upward trend, from winning division titles back-to-back, to even making an appearance in last year's Montana class A state championship. This group of boys look to continue this winning standard here at Park High.
Two boys on this team, senior Bridger Braham and senior Alec Dalby, were voted on by their teammates and coaches to help lead by example as captains.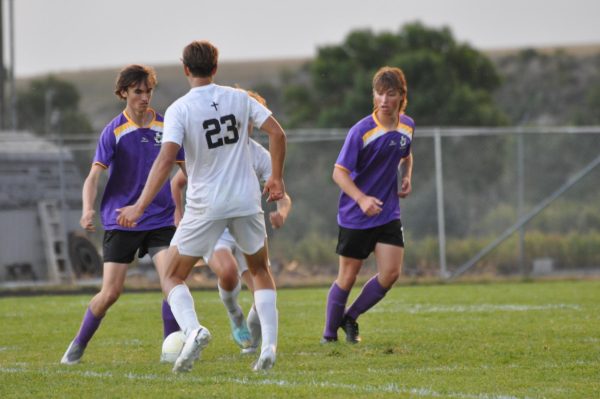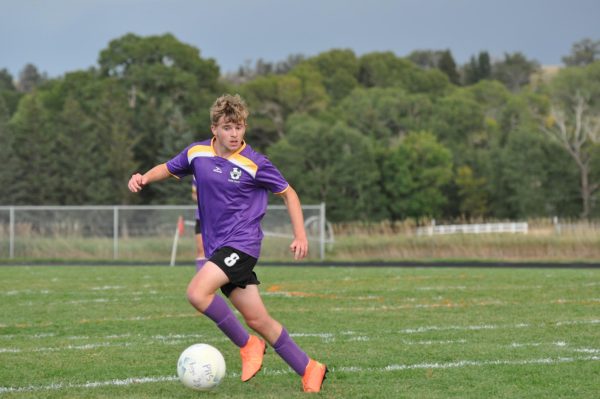 Both boys say they "feel major responsibility" when being held to the standard of team captain, and along with that they take pride in it. When we got into talking about last year's season, Braham said one thing they have improved on is their finishing. The team felt as if that was a weakness of theirs last year. Dalby added, "with being in a championship game like that for the first time, on an opponent's field, it added nerves that we haven't really seen before."
With that experience of a big stage game, the team will have a familiar feeling rather than being taken by surprise by the unexpected nerves.
Story continues below advertisement
Braham brought up the fact that this team has been putting in work day in and day out that goes unseen until game days. He said himself that this team "puts their nose on the grindstone," whether it's doing drills in practice or going full speed in game.
Young talent continues to grow on the roster with every year, adding new freshmen to the team. Both captains said they believe the younger athletes on the team have what it takes to continue the winning mindset this program has. Braham complimented the young group by saying "these young guys really know how to play their role and each contributes to the team in their own way."
The Park boy's soccer team look to match their success of last year and even better it by returning to the state championship and finishing it with a different outcome than before.