Miniature art raises money for the community
Not all art has to be big to be impressive. Park High art students proved this once again this year by creating small works of art to be auctioned off on facebook for charities of their choice.
Take To Heart The Little Art is a project that started last year with now-retired art teacher Lois Huntzicker and this year has expanded to include pottery students from Raeann Nilan's classes in addition to Sarah Mussetter's drawing and painting classes.
This year's online auction started January 24 with 36 art pieces compared to last year's pieces which totaled 49.
Nilan said she thought there were not as many pottery students who participated because it isn't a tradition yet. Nilan was also talking about in the future making it an assignment for her pottery one class, and still giving the option to the pottery two & three kids as well, but it would be an optional opportunity for them.
Take to heart the little art, is important for both the students creating the art and the community because the money being raised is helpful, and it also creates a way for students to have the opportunity to donate the money being raised.
The online auction ended February 7, and the total amount of money raised was $1090.
About the Contributors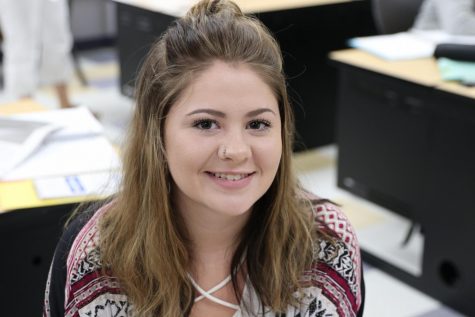 Rylee Beasley, Geyser Staff Writer
I'm a Junior here at Park High. My favorite pieces to write are opinions. I don't have much free time because I work a lot, but when I do it is spent hanging...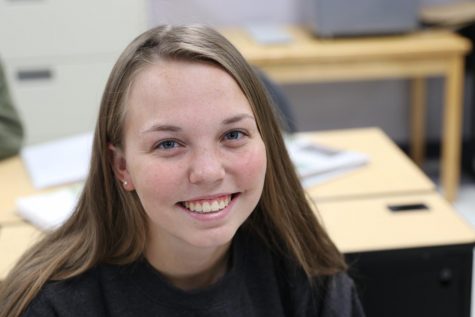 Ryleah Floyd, Geyser Staff Writer
I'm a Senior here at Park High. My favorite pieces to write for the geyser are sports. I like to dive in deep and make the stories more interesting then...