A grave under the school? The Ghost Haunters Investigate.
, Tom Sargis, Matt Lance, and Alexander Watson
In the pilot episode of "The Ghost Haunters," amateur paranormal investigators venture under the halls of Park High to discover the truth about the rumored grave marker under the B-Pod.
About the Videographers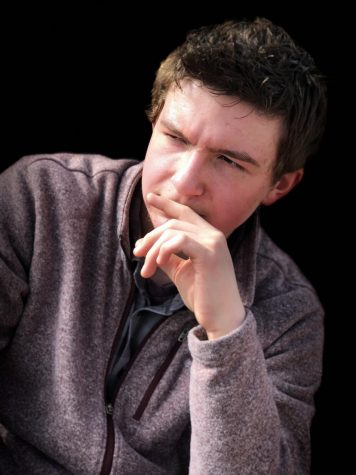 Tom Sargis, Geyser Staff Writer
Hi, my name's Tom Sargis.

My class has an active censorship order and as such I can provide no details about my whereabouts - listen to my podcast to...