Huntzicker retires after 18 years of teaching art
Hang on for a minute...we're trying to find some more stories you might like.
Park High art teacher Lois Huntzicker will be retiring at the end of the school year. After 18 years of being a PHS art teacher, Huntzicker has decided to leave teaching to focus on her art career and be an "on call grandma."
Huntzicker displays her artwork in galleries and creates art pieces for commission. She has been attending an artshow in Great falls for 27 years, and this year, she received a first place award. As a result, more people have requested commission work, and some additional venues have shown interest in selling Huntzicker's art. Huntzicker is also excited to be available to help care for her grandchildren.
She has begun several traditions throughout her years as a Park High art teacher. The annual senior art show is a tradition that she hopes will continue after she leaves PHS. This fall, she started the "Take to Heart the Little Art" auction where students create art and auction them to the highest bidder. The profits from the auction are given to several nonprofits throughout the community. Huntzicker hopes the auction will continue to benefit the community once she retires.
Huntzicker also hopes the strong work ethic displayed by students will continue once she retires. "I feel like drawing is the core of any direction that you want to go with the arts. If you understand the foundations of drawing, you are going to be better, whether it's fashion design, whether it's designing automobiles, whether it's sitting in a collaborative group being able to pencil out ideas, the basic drawing skills are incredibly important for being any type of artist," Huntzicker said.
She wants to continue being involved in student's art. Huntzicker will be working with the Livingston Center for Art and Culture. She is also a member of the Emerson Center for the Arts and Culture in Bozeman and will be offering private art lessons for students as well as adults.
"I am finding that I just cannot keep up with the teaching and my full time as an artist. Right now, I have lists of people who are waiting for commission pieces, and I am so excited to give them priority," Huntzicker said.
About the Contributors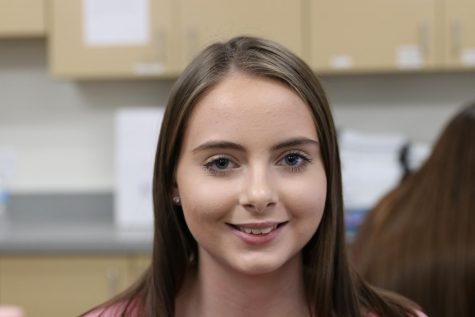 Eden Kirk, Geyser Staff Writer
I'm Eden and I enjoy writing news articles. I am interested in pursuing a career in the medical field.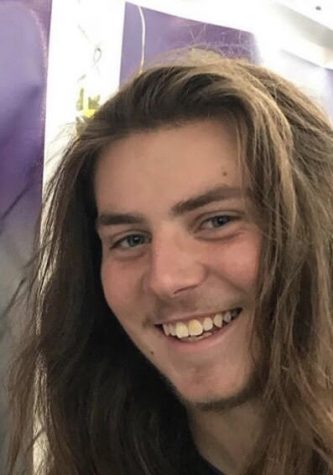 Gibson Erickson, Photographer/ Photo Editor
I was born and raised in Livingston, and in my 17 years, I've come to love skiing, hiking, biking, soccer and enjoying all the beauty Montana has to offer. ...