About the Videographers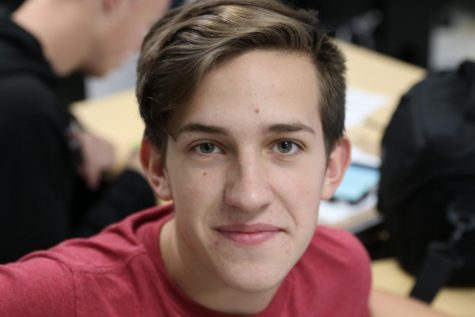 Chase Petrulis, Video Editor
I'm Chase and I like to make videos. I particularly enjoy editing the videos and making graphics for them. Some projects I've worked on so far is the story...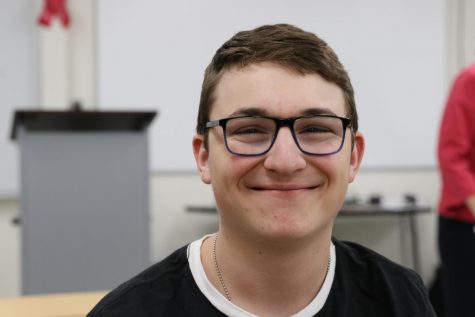 Jamison Geyer, Reporter
I have been a part of this class since the beginning of the 2018/19 year. My main focus is writing movie reviews, especially about Marvel. I like to work...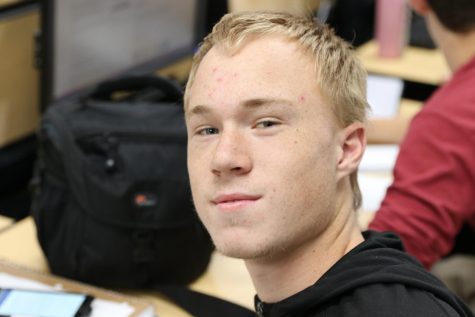 Henry Cornwall, Reporter/Weatherman
I play soccer almost year round.