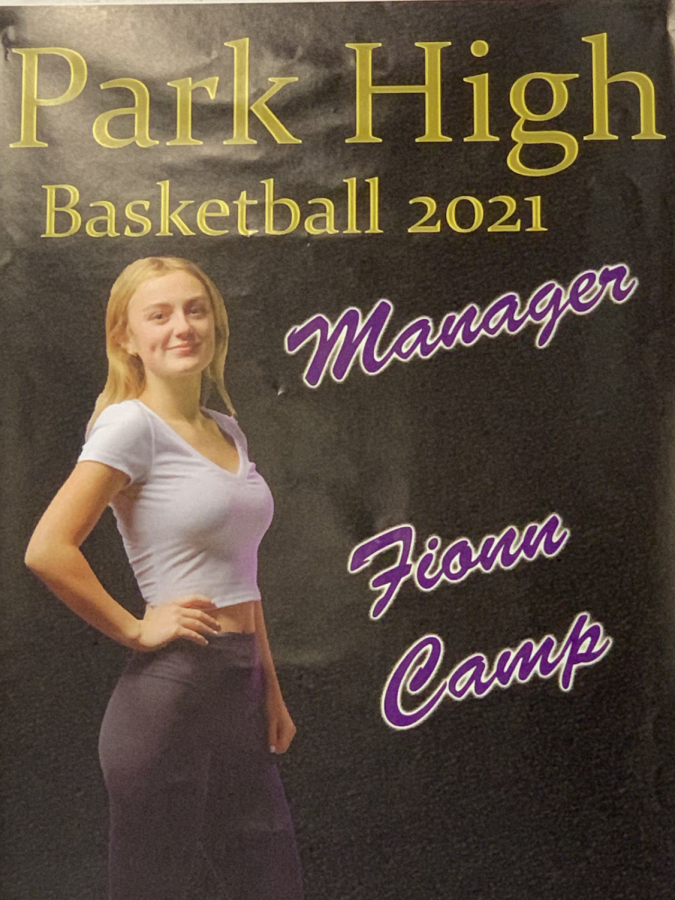 Fionn Camp
Fionn's favorite memory was "watching the boys' team place third at divisionals last year." She has plans to move to California where she will pursue interests in film and social media marketing. Fionn would like to thank "my family, friends, teachers, and coaches for an amazing year." She was escorted by mother, Bridget Kelly.
Fionn would eat pasta if she had to for the rest of her life.
Her spirit animal is a dolphin because they like to have fun.
Fionn would name her boat Aquarius if she had one.