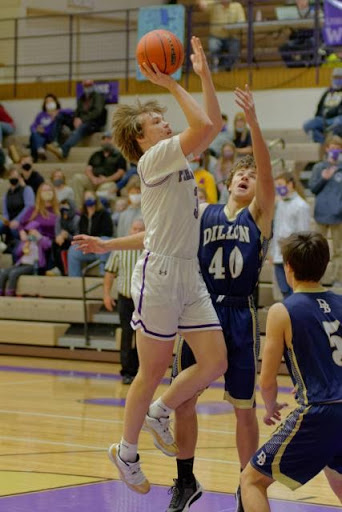 Ben Nelson
Ben's favorite memory is "playing ball with all of his friends." He is planning to attend college. He would like to thank "My mom for being there for me through it all." He was escorted by his mom, Alana, brother, Isaac, and sister, Milla.
Ben would listen to "Red Solo Cup" by Toby Keith for the rest of his life if he had to.
He would also eat spaghetti if he could only have one meal for the rest of his life.
Ben's most useless talent is flaring his nostrils.