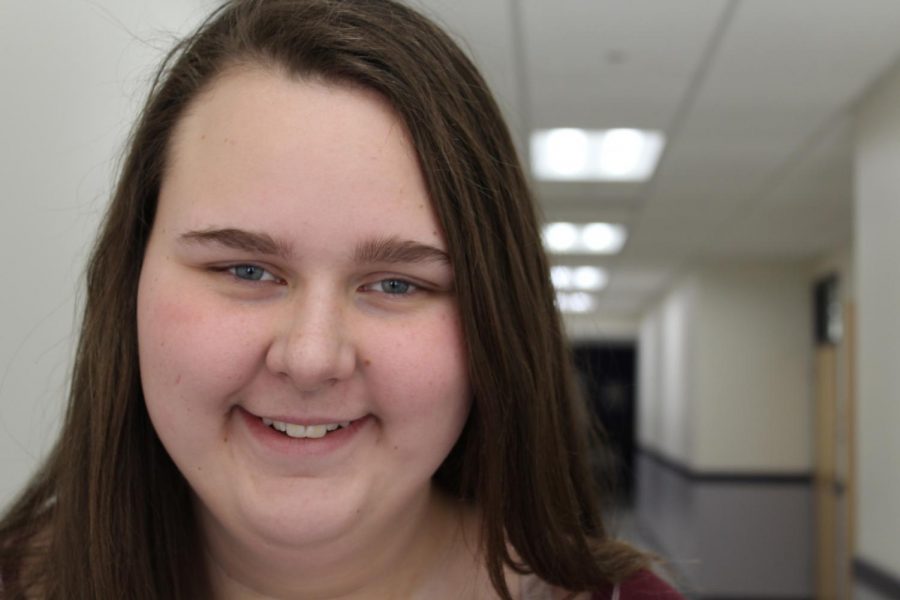 Freshman of Park High: Brittney Behm
"It really isn't hard. My sister has told me plenty about it." Older siblings really do help out when it comes to high school experiences and expertise.
Not all enjoy what homecoming week has to offer. "It was really weird. The senior boys in robes was weird. I saw too much." Although it has come under scrutiny before, this year had fewer incidents with togas than years prior.
"I guess just getting in high school and finding new friends [is a high] but the low is my sister's here. Everyone is like 'Oh you're Brook's sister so I'm set to a higher standard." As much as older siblings can be useful, they can also be a pain in the neck in plenty of ways.