The Hour- Episode 2
Join Tom Sargis in the second episode of his new podcast, The Hour.  From rants about censorship to Selena Gomez's song lyrics and the ubiquitous boys' bathroom hand dryers, Tom has his finger on the pulse of Park High…or maybe just his own neck.
About the Videographer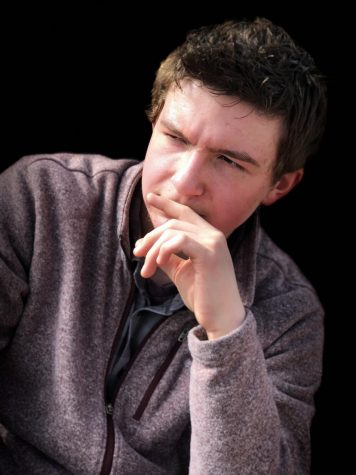 Tom Sargis, Geyser Staff Writer
Hi, my name's Tom Sargis.

My class has an active censorship order and as such I can provide no details about my whereabouts - listen to my podcast to...