The Hour (With Tom Sargis) Episode One
A brand new sound is hitting the streets: The Hour – a podcast the FCC has called both a hoot and a half, and incomprehensibly 'bad'.
Listen at the Park High Geyser's Youtube Page to hear the new scholastic sensation.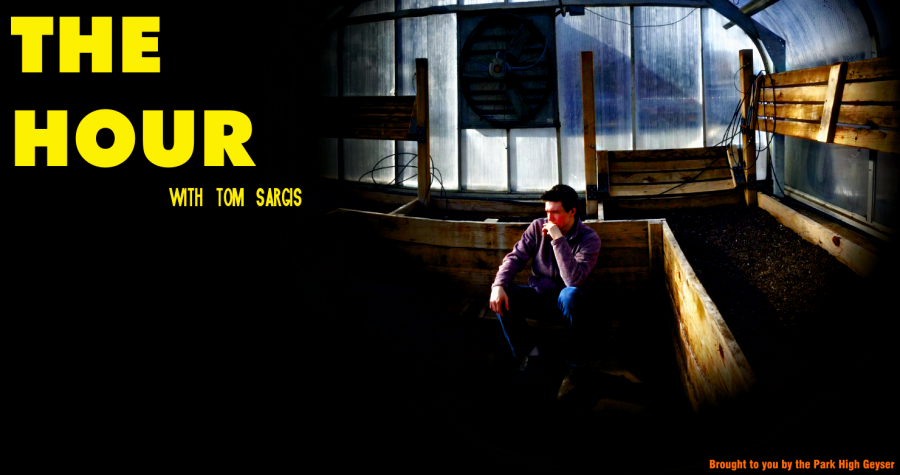 About the Writer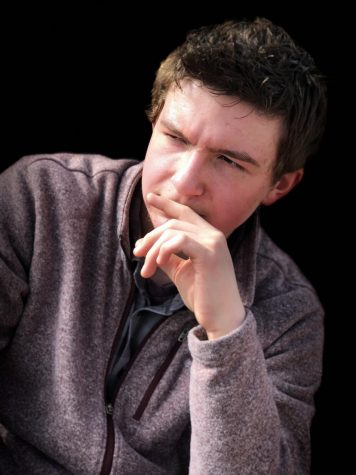 Tom Sargis, Geyser Staff Writer
Hi, my name's Tom Sargis.

My class has an active censorship order and as such I can provide no details about my whereabouts - listen to my podcast to...