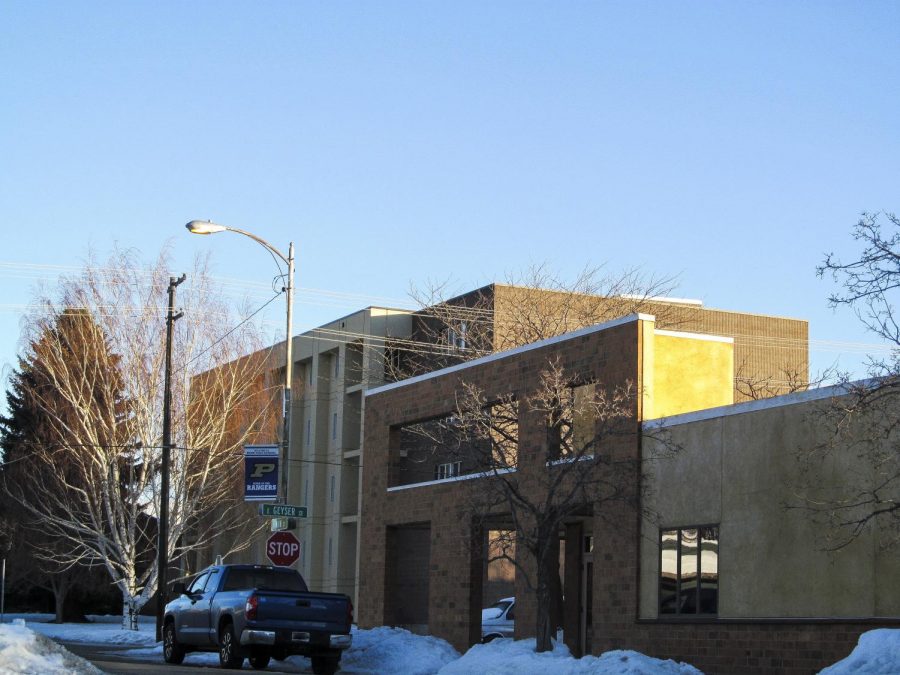 Welcome back from spring break, now that spring sports are starting, look forward to a lot of rain and possible snow this spring. With the fun Montana weather comes the cancellation of games, practices, and other outdoor events. Due to the high amounts of snow and the rain we are going to get this spring, watch out for possible flooding.  
During spring break there were many streets in town that were closed due to flooding, but even though the snow is melting, you shouldn't put your snow shovels away yet. There is always a possibility of it snowing in the summer, as it has years in the past. The weather in Montana varies widely from the beginning of spring to the end of summer.  
This week's weather is going to be in the low 50s to the high 60s, there is a chance of rain through Wednesday, the rest of the week with be partly cloudy and in the mid 50s.