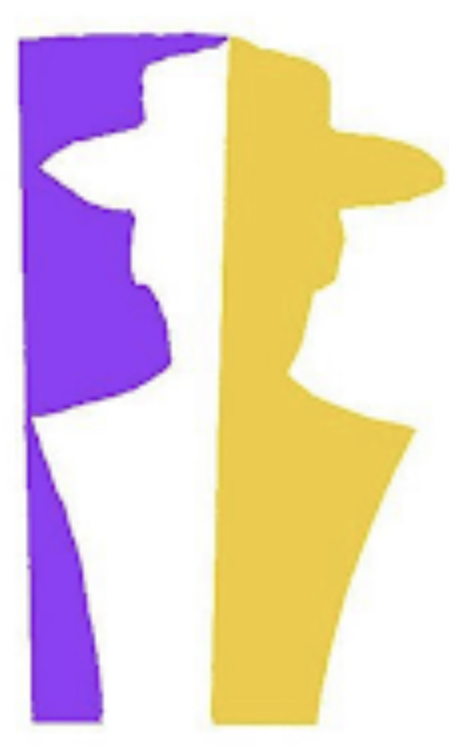 Mr.PHS is back! Everyone's favorite male pageant is returning for the first time in several years.This schoolwide and community event is a fun way to spotlight Senior boys competing for the prized title of Mr.PHS. Park's Business Professionals of America chapter is organizing the event as a fundraiser.These funds will go to help with expenses for State (held in Billings March 10-12) and Nationals (held in Anaheim, California April 29-May 5).
Mr. PHS is comprised of five different judged competitions: poise and appearance where they will be escorted by their fellow senior girls, physical fitness where they will dazzle the audience with a group choreographed dance,display their interview skills by being asked a series of on-the-spot questions, flaunt that winter bod in the swimsuit competition,and finally show the world that talent you've been hiding all these years in the talent event. It is a fun event exclusively for Senior males and will be held on April 11 at 6 p.m. in the Gym. It is open to Park High students and community members with a $5 entry fee (including a raffle ticket). There will be a prize for the winner of Mr.PHS as well as items available for raffle.
This year's show will be emceed by Social Studies teacher Bryan Beitel with judges Alecia Jongeward, Reid Lende, Sarah Dahl, Chris Bausch and Daniel McGrath. Mr. PHS is coordinated by Kaylyn Kuehn and Lily De Young so if you have any additional questions feel free to ask them.