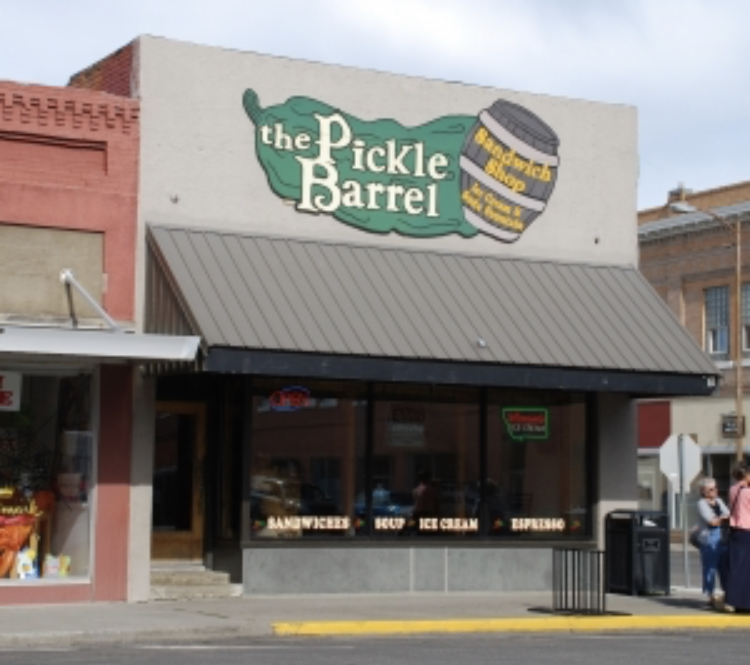 If you think being a teenager in high school is tough, then try imagining what it's like being a student that also has one or multiple jobs outside of school. Park High especially has many students who try to balance working with attending school five days per week. Some of these students include Marcus Miller, Olivia Wellbrook, and Elizabeth Wellbrook.
Elizabeth, a freshman, has worked at Dairy Queen for six months now. She works three days every week and soon will be working four days. Separate from all this work, she is in zero-hour choir, doesn't have a study hall and has multiple advanced classes.
Her sister Olivia, a junior, works at Shopko and McDonalds five days in total every week. She doesn't always have a lot of school work since she has a study hall to get her work done. When asked if it was difficult to balance working with their school work, Olivia and Elizabeth both said that it is very tough because you can't procrastinate, and you have less time to do your work than most kids.
However, senior Marcus Miller had something else to say when asked the same question. Miller said, "No, my school work is easy as Kindergarten work. I only have to focus on my actual job." He is only taking electives that don't involve much school work. Miller works at Town & Country, in the produce department, usually four to five days every week. Miller plans on still working at Town & Country after high school.
Similar to many other students, Miller and the Wellbrook sisters said they work as much as they can because they like having steady income with their own disposable money. It helps them be more self-reliant and prepared for life after high school.