Pop culture has been heavily influenced over the years by music, sports, fashion and maybe most importantly, sneakers. But what happens when an NBA all star or chart topper musician put out a pair of sneakers? Well,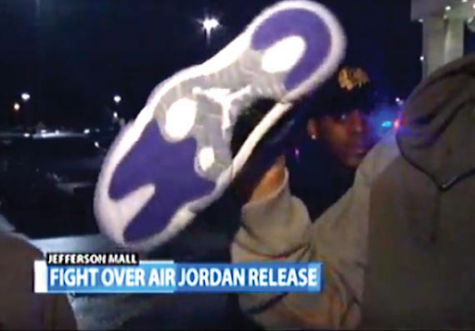 Speaking of chart topping musical artists, Pharrell Williams will be dropping a Chinese New Year themed collaboration with Adidas. Starting the new year, brands like Nike and Jordan are dropping whole lines of Chinese New Years themed shoes. Here's a list of some up coming heat for your feet *Flame Emoji* *Flame Emoji*
February 11, 2019 Pharrell is dropping his Pharrell X Adidas Solar Hu Glide ST Chinese New Year's and his Pharrell X Adidas Crazy BYW Chinese New Year's.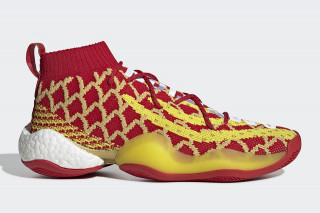 Travis Scott x Air Jordan 33 NRG's releasing on February 14
You can look forward to Nike x Virgil Abloh Air Force 1 "Blue"s. These do not have a set release date yet but they will be coming out this June.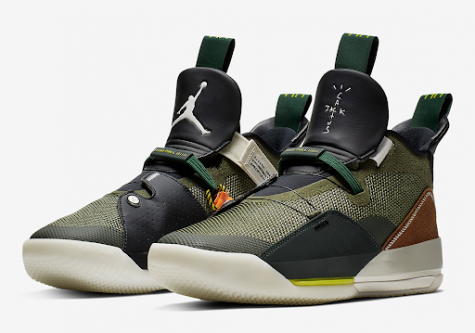 The incredibly hyped Travis Scott x Air Jordan 1's in Dark Mocha and Green will release at a To Be Announced date in April.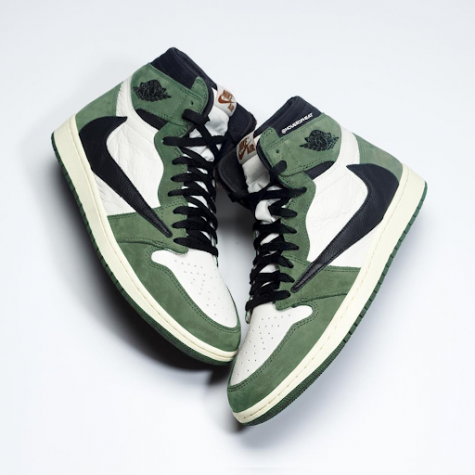 Finally the Yeezy boost 700 "inertia"s will drop at a To Be Determined date this spring.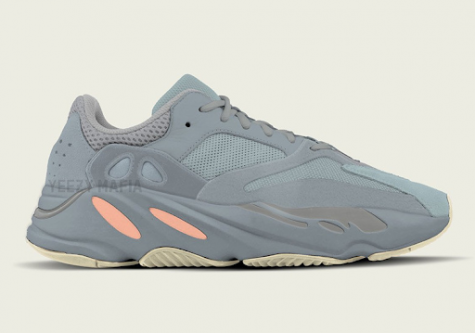 These are just some of the many sneakers coming up soon. Along with the Chinese New Year influencing upcoming sneaker drops, the NBA All Star Weekend also has brands cranking out new lines for the occasion. Every year, brands have been cranking out these lines for the time of the year. Obviously, Chinese New Year is pretty popular, but other holidays also receive their share of sneaker love. Easter and Christmas are hubs for pastel colored foot heat. Comic-con, Complex-con, and all those Con expos are also spotlights for exclusive sneakers, especially those created by celebs that aren't athletes.
Clout culture will always be influenced by athletes and celebs. Undoubtedly, sneakers will always be at the forefront of Clout fashion. As long as things stay the same, Adidas, Nike, Under Armour, Reebok and all of the sneaker brands will ruthlessly pursue top tier celebs to endorse their brand, and ultimately create a shoe under their brand.